you are here
Puur hamster
Puur hamster
Prices and order
For prices and orders, please log in.
You can only order as a professional customer at Laroy Group
Specifications
With high-quality animal proteins
Yucca helps to combat unpleasant odours
The balanced composition with proteins of animal origin, added vitamins and trace elements will increase your pet`s vitality
The prebiotics in this food also promote healthy digestion
Without artificial preservatives, colourings or flavourings



Part of this concept
---
Product Description
Gourmet muesli for hamsters
mealworms / sunflower seeds / pepper / puffed rice / grapes pure & varied gourmet muesli // special ingredients tailored to your hamster / free from artificial preservatives, colourings and flavourings / all nutrients for a healthy & happy life // the pure pleasure of nature's flavours
Manual
A hamster needs 15 grams of food daily, dwarfhamsters needs about 6 grams of food daily, depending on their life stage and health status. Make sure the animals eat all ingredients. Always give unlimited access to fresh water. Store in a cool and dark place.
Packaging info consumer unit
Art. nr. 654818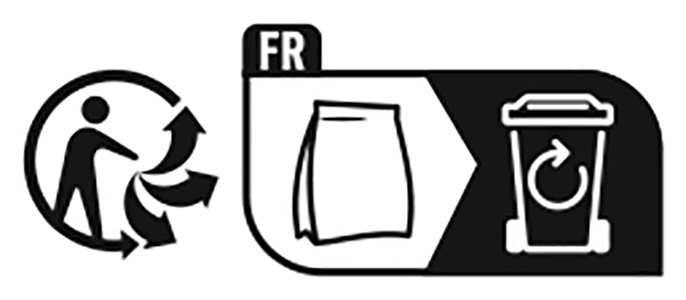 Art. nr. 654819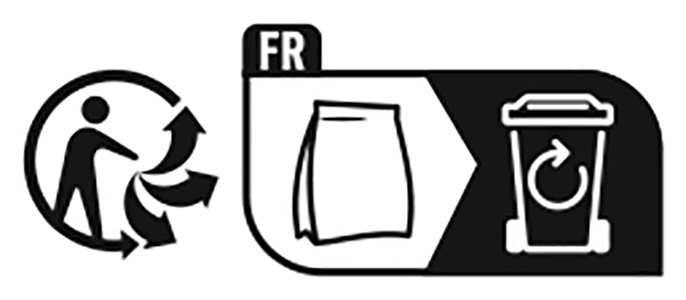 Art. nr. 654826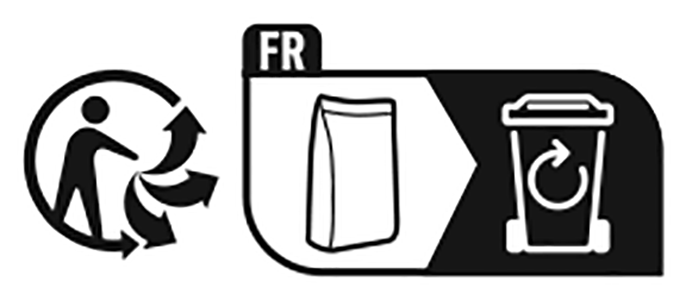 Art. nr. 659667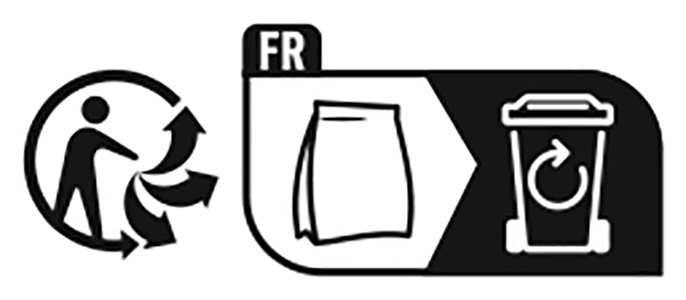 ---