you are here
Pet feeder 2in1 grey
Pet feeder 2in1 grey
Prices and order
For prices and orders, please log in.
You can only order as a professional customer at Laroy Group
Specifications
Constant water circulation ensures continuous fresh water
Easy to clean thanks to the removable components
Safe and reliable thanks to low voltage
grey
Product Description
Food and drink tray with constant water circulation
This compact Pet Feeder food and drink trough is suitable for cats and small dogs. Constant water circulation keeps the water fresh. The removable components make the trough easy to clean. The carbon fibres filter the water and neutralise the smell and taste. This ensures that your pet drinks more.
Packaging info consumer unit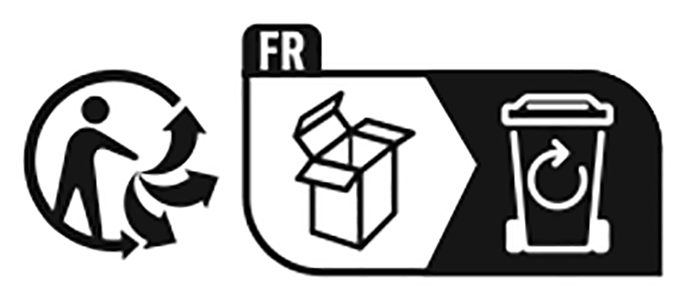 ---