Snail trap
Prices and order
For prices and orders, please log in.
You can only order as a professional customer at Laroy Group
Specifications
Works without chemicals
Simple to use
Harmless to fish
Re-usable
Part of this concept
Product Description
Snail trap for removing snails from aquariums
The Aqua Della snail trap is an efficient way to remove snails from your aquarium. The trap works without the need for chemicals and so it does not harm the fish in the aquarium. The trap is simple to use and re-usable.
Packaging info consumer unit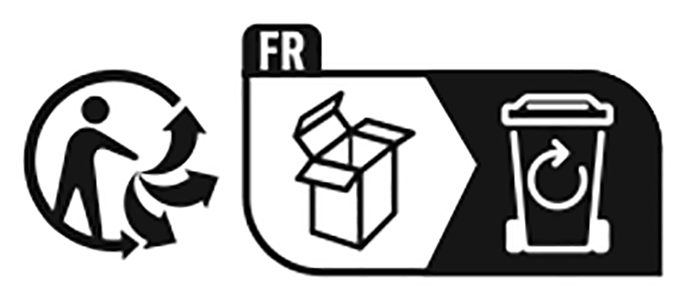 ---