you are here
Striped rabbit house plush multicolour
Striped rabbit house plush multicolour
Prices and order
For prices and orders, please log in.
You can only order as a professional customer at Laroy Group
Specifications
Soft, plush rabbit house with removable cushion
Cosy nest-like feel
Great activity
Fun design with stripes
For small mammals and rabbits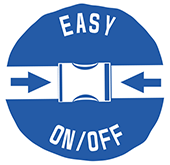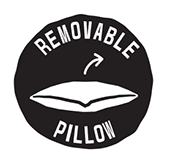 Part of this concept
Product Description
Plush rabbit house for rabbits and small mammals
This fun duvoplus plush house is the ideal accessory for your small mammal's enclosure. It gives a sense of security and it is a nice addition and activity for your animal, providing a great place to play and rest. It is also an ideal place to nestle down for a peaceful sleep. The fun design with its stripes and rabbit's ears adds a playful touch. The cushion inside the house is easy to remove and wash.
Packaging info consumer unit

---