you are here
Wild seed mix
Wild seed mix
Prices and order
For prices and orders, please log in.
You can only order as a professional customer at Laroy Group
Specifications
Delicious, balanced food
Full of nutritious seeds
Promotes general health
Suitable for all birds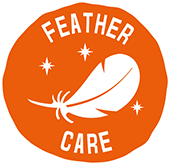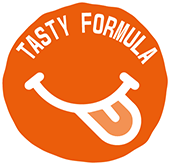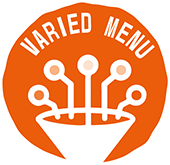 Product Description
Seed mix for aviary birds
duvoplus wild seeds are a great start to your birds' day. After all, a delicious, balanced diet full of nutritious seeds contributes to a happy life. Bringing your house to life – that's what duvoplus is all about.  A little treat now and again? Try duvoplus snacks. Just don't overdo it! ??
Packaging info consumer unit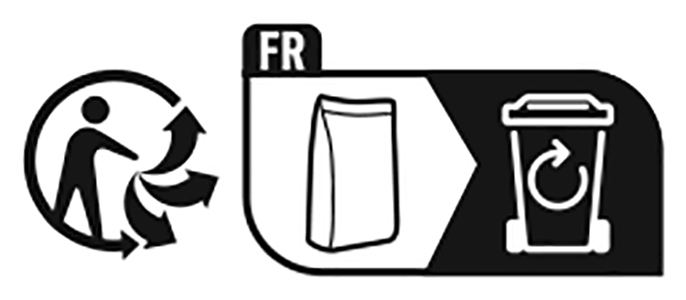 ---