Gammarus
Prices and order
For prices and orders, please log in.
You can only order as a professional customer at Laroy Group
Specifications
Freeze-dried food
For terrapins.
100% amphipods
A healthy change from the daily diet
Natural snack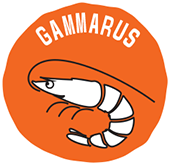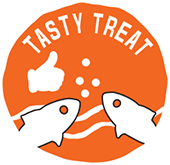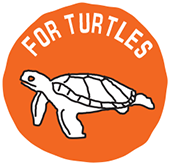 Product Description
Amphipods for terrapins
Give your terrapins a special treat now and again with duvoplus gammarus. This delicious snack is an ideal addition to their regular diet. Happy pets - that's what duvoplus is all about! This freeze-dried food consists of 100% natural gammarus.
Manual
Feed 2 to 4 times a day, offering an amount that the fish can eat within 5 minutes. Remove uneaten food. Feed less at water temperatures below 10°C and stop feeding below 5°C.
duvoplus
A wide range of food, snacks and accessories for all pets
---