you are here
Bird playground kiki multicolour
Bird playground kiki multicolour
Prices and order
For prices and orders, please log in.
You can only order as a professional customer at Laroy Group
Specifications
Interactive playground, stimulates your bird to move, play and nibble
Natural BBQ wood
Various colorful toys with wooden blocks, willow balls, corn leaves and cotton rope
Suitable for use inside or outside the cage
Reduces stress and boredom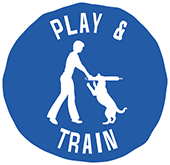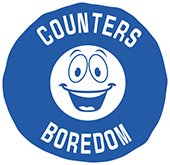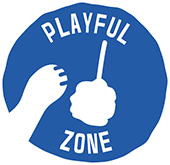 Product Description
Fun playgorund with toys for birds
Your bird will never be bored again with the duvoplus Kiki playground. This interactive toy stimulates your bird to move, play and nibble. The playground can easily be moved so that your bird can also play outside of the cage. The playground is made from safe, natural BBQ wood and features a selection of colourful toys. Suitable for small to medium-sized birds. Not suitable for outdoor use. Clean the playground regularly using a damp cloth.
Manual
Download Manual
Packaging info consumer unit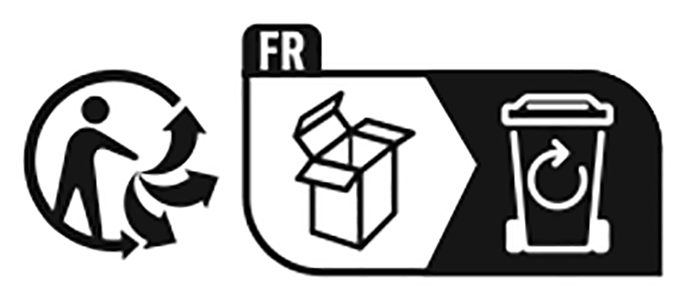 ---