you are here
Dog pants – pack of two
Dog pants – pack of two
Prices and order
For prices and orders, please log in.
You can only order as a professional customer at Laroy Group
Specifications
Trendy cotton dog pants
Easy to adjust to fit your dog perfectly
Pack of 2
Includes four extra liners
Comfortable for your dog
Dimensions
Article code
EAN
Price And order
2st - XS - 16-23cm - incl 4 pads
388/449295

4047059449295
Login or Register
2st - S - 24-31cm - incl 4 pads
388/449301

4047059449301
2st - M - 32-39cm - incl 4 pads
388/449318

4047059449318
2st - L - 40-49cm - incl 4 pads
388/449325

4047059449325
2st - XL - 50-59cm - incl 4 pads
388/449332

4047059449332
2st - XXL - 60-70cm - incl 4 pads
388/449349

4047059449349
Part of this concept
Product Description
Trendy mint green dog pants
These cotton dog pants can be adjusted to fit your dog perfectly. These trendy pants are easy to wash and come in a pack of two, so your dog will still have a pair to wear whilst the other is in the wash. Each pack contains two different-coloured pants: one is mint-coloured with white spots, the other is black with the word 'Lifestyle' printed on the elastic. Includes 4 extra liners. TPR EBI brand, designed for comfort.
Packaging info consumer unit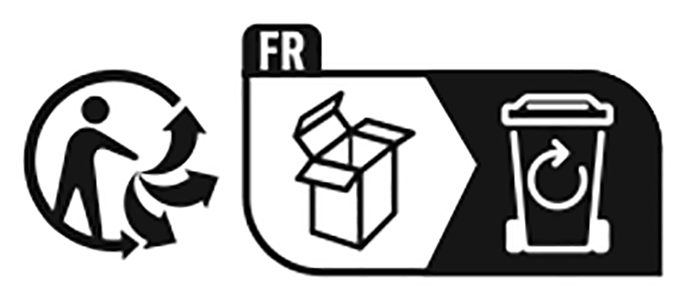 ---