you are here
Puppy training spray
Puppy training spray
Prices and order
For prices and orders, please log in.
You can only order as a professional customer at Laroy Group
Specifications
Spray for puppies
Pleasant, dog-friendly scent
Contains natural essential oils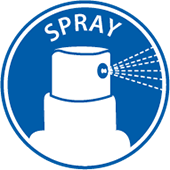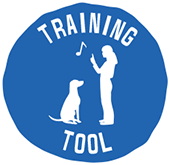 Product Description
Toilet training spray for puppies
Use duvoplus P-Pad training spray to lead dogs to a specific place and to train them. Spray an amount on the duvoplus P-PAD. This spray with natural essential oils has a specific scent that attracts dogs. This way you can train your dog to relieve itself on the P-PAD.
Packaging info consumer unit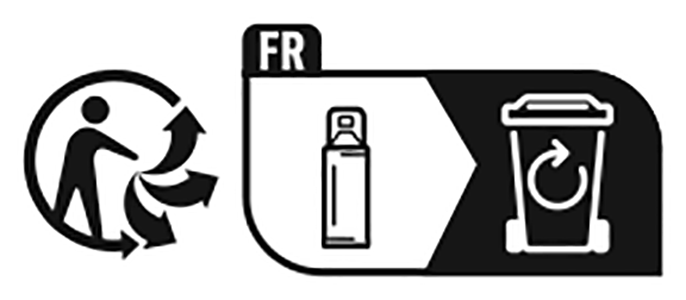 ---