Foobler treat dispenser with timer Blue
Specifications:

Feeding puzzle with 6 sections

With timer and real bell

Stimulates hunting instinct

Clean with water

Ball must be larger than dog's bite size

Description:
The Duvo+ Foobler is an automatic self-reloading food puzzle for dogs. The 6 food puzzles are activated by a timer and offer your buddy hours of fun. The Foobler can be filled with all kinds of treats.
Variations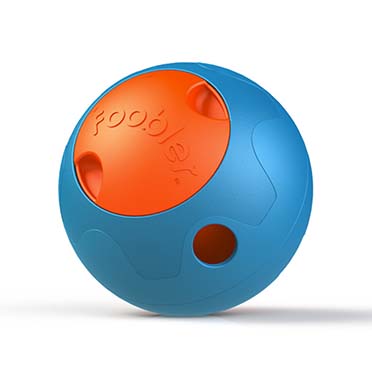 Foobler mini treat dispenser with timer Blue