you are here
Bed rectangular velvet copper red/white
Bed rectangular velvet copper red/white
Prices and order
For prices and orders, please log in.
You can only order as a professional customer at Laroy Group
Specifications
Ecological: 100% recycled filling
Soft velvet cover
Anti-slip bottom
Comfortable sleeping area
Stylish design, made in the EU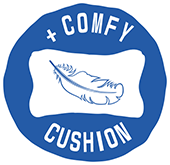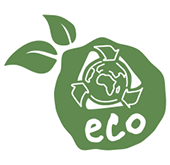 Part of this concept
Product Description
This soft, comfortable and ecological basket offers your pet a warm and super soft nest to rest and relax in. The comfortable wide edges offer extra support. The filling is made of 100% recycled materials, the super soft cover is made of polyester. Moreover, the basket has an anti-slip bottom.
---