you are here
Sheep muesli
Sheep muesli
Prices and order
For prices and orders, please log in.
You can only order as a professional customer at Laroy Group
Specifications
Supplementary mixture for sheep
Delicious varied feed
without added copper
Rich in fibre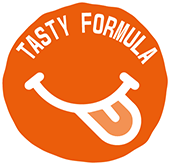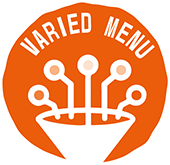 Part of this concept
---
Product Description
Maintenance mixture for sheeps
duvoplus sheep muesli is a great start to your sheep`s day. After all, delicious, balanced food packed with vitamins and minerals contributes to a happy life. A garden full of life – that's what duvoplus is all about!
Manual
Give this supplementary mix to your sheep. See the packaging for the daily amount. Also provide hay as a source of fibre. Always provide fresh water, too.
Packaging info consumer unit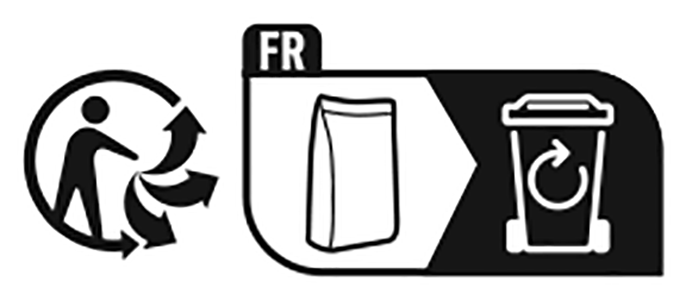 ---