French corn extra 20kg
Specifications:

High quality raw material for pigeons and chickens

Whole corn

Premium quality

Carefully cleaned many times

Dust-free

Description:
Whole French corn as high-quality single raw material. Ideal for the specialised end-user to make their own personal mix. This raw material has undergone strict selection criteria, ensuring that it is highly suitable for pigeons and chickens. The corn is carefully cleaned a number of times and is dust-free.
Variations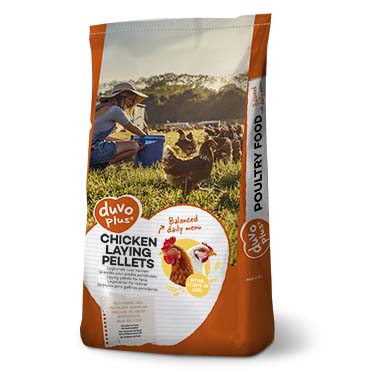 Chicken laying pellet 20kg
Available sizes
Item code
Dimensions
Finish order
Art. code: 12177
Ean: 5414365351311
20kg
Order online