you are here
Pet toilet +7 pads
Pet toilet +7 pads
Prices and order
For prices and orders, please log in.
You can only order as a professional customer at Laroy Group
Specifications
Highly absorbent
Suitable for toilet training, puppies, adult dogs and invalid dogs
Suitable for travel cages or kennels
The P-Pads consist of 5 layers: hard-wearing, no leaks and non-tear
Remove unpleasant odours quickly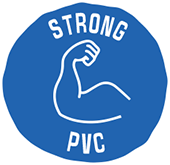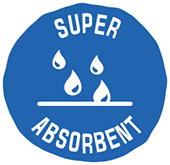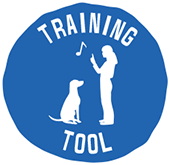 Product Description
Pet toilet with pads for dogs
Toilet to keep the P-Pad urine cloths in its place. Includes 7 urine cloths. Urine cloths can be used for the house-training of puppies and can also be perfectly used as a toilet for incontinent dogs or dogs that are confined for a long time.
Packaging info consumer unit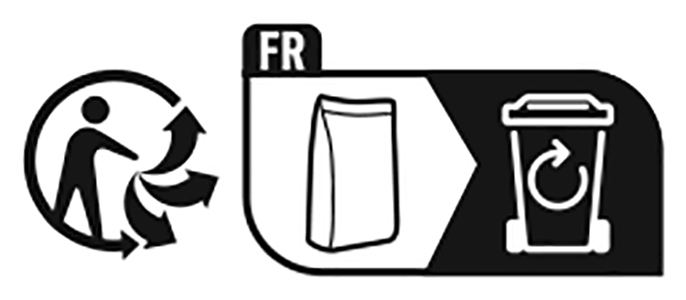 ---