you are here
Cooling mat camouflage camouflage
Cooling mat camouflage camouflage
Prices and order
For prices and orders, please log in.
You can only order as a professional customer at Laroy Group
Specifications
Adjusts your dog's body temperature, stopping your dog from overheating
Easy to use thanks to the self-cooling & self-activating gel
Ideal during the hot summer months, in the car or on holiday
Easy to clean with a wet cloth. Not machine washable!
Easy to fold up and store away when not in use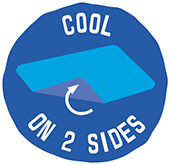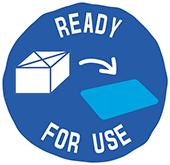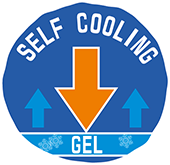 Part of this concept
---
Product Description
Self-cooling mat for dogs
Keep your dog cool on hot days with the duvoplus cooling mat. This cooling mat is filled with a safe self-cooling gel which is activated the moment your dog goes and lies on the mat. Ready for immediate use without needing to place it in the fridge or freezer or add water. If your dog doesn't use it for several minutes, the gel automatically reverts back to its original state. It couldn't be simpler! And thanks to the strong and durable nylon it's made from, the cooling mat will last for years and years.
Packaging info consumer unit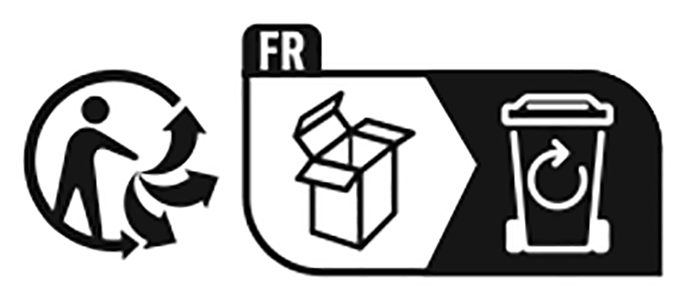 ---